CORPORATE TRAINING INDUSTRY
Today, virtually all companies must be learning organizations to succeed. In order to achieve improved compliance, marketing, or efficiency, corporations must educate and train employees, partners, and customers anywhere, anytime and just in time.
We can help you develop engaging online courses and scenarios and just-in-time mobile performance tools to empower your stakeholders. We understand the importance of metrics, and can help you develop the platforms and tracking that will allow you to measure training effectiveness and your return on investment.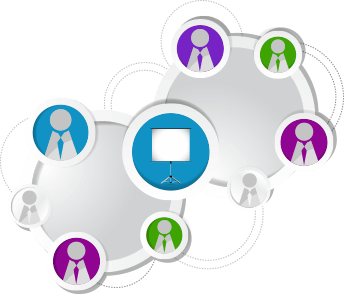 Monarch Media's corporate services include: