At every level—global, federal, state and local—government agencies need efficient, cost-effective, and powerful ways to train and inform employees and constituents. They also need to be able to measure and track stakeholders' learning progress and outcomes.

Monarch Media has developed sophisticated, easy-to-use learning management systems (LMS) for government agencies that offer registrant account management, assessment, certification, communications tools—including email management and discussion boards, and advanced reporting capabilities.

We've also produced state-of-the-art, scenario-based online training programs for these agencies that feature highly interactive, media-rich environments.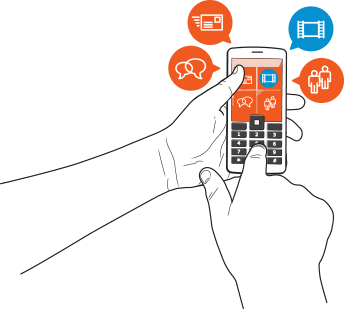 Monarch Media's government services include:

U.S. General Services Administration
Contract #: GS-00F-232CA (00CORP – MOBIS/AIMS)
DUNS: 045758203
CAGE Code: 1VBQ4
Certified Small Business
NAICS Codes
Primary: 611430 – Professional and Management Development Training
Others: 423490, 511199, 512110, 518210, 541430, 541511, 541519, 541611, 541614, 561210, 611420, 611430, 611519, 611710, 923110