Monarch Media has long-term, partnerships with agriculture industry experts and years of experience with agriculture eLearning projects—making us uniquely qualified to efficiently and effectively develop the right solution for you.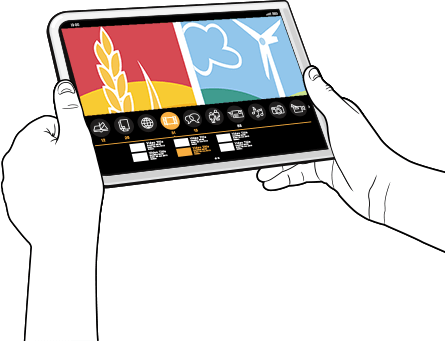 Partnerships with Agriculture Industry Experts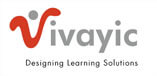 Vivayic Inc. has been providing instructional and curriculum design services for commercial, government, and not-for-profit clients since its inception in 2006. Monarch Media and Vivayic are dedicated to partnering together to provide our clients with learning and development solutions. Our mission is to work closely with our clients to develop offerings that meet their strategic learning and training goals. We accomplish this by assessing current needs, developing a specific learning design strategy, and using technology to implement that strategy.

FLM+ (Farmer, Lumpe, + McClelland) was established in 2006 as a prominent integrated marketing and communications company focused on the agricultural business and life of rural communities. Early in 2013, FLM+ announced a strategic partnership with Monarch Media to add the strength of Monarch's team of professionals for the execution of cutting-edge digital work and state of the art eLearning platforms.