OUR SOLUTIONS FOR ASSESSMENT DEVELOPMENT
Developing assessments—whether for K-12 education or a corporate certification program—requires a diverse set of skills. You need everything from subject matter experts who can write the questions to programmers who can develop the algorithms.
Monarch Media's team can help you with your next assessment development project. From content development and question authoring to technological implementation and bulk item migration to a new platform—we can provide the resources and expertise that will make your project a success.
We have experience with a large variety of learning management systems and assessment engines. Our team can quickly adapt to your platform and develop question types that will work within its capabilities. We've developed test banks for some of the largest educational publishers and testing companies in the world, and we have expertise in algorithmic item generation, multistep questions that include complex graphing or form responses, and more.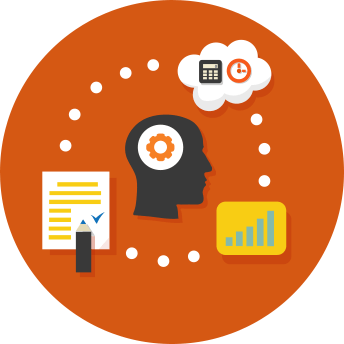 Some of our projects include:
Tell us about your next assessment project and learn how Monarch Media can help make it a success.