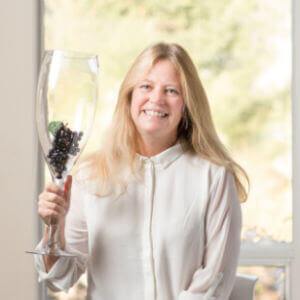 Megan McConville, Operations Manager
With open eyes and fully engaged, Megan took to the horizon and moved to Santa Cruz in 1991 from Pennsylvania. Her experience working with various local companies over the years allows her to help guide the business to success and have some fun along the way. A true team player, she takes on a challenge without hesitation. If there is will, there is a way. Let's Find It!
Interests & Hobbies: Megan can often be found outdoors seeking something fun to do in the sunshine. Sailing, Art, Gardening, Culinary Arts and Winemaking.
Skills: Efficiency oriented, organized, problem solving, detail oriented