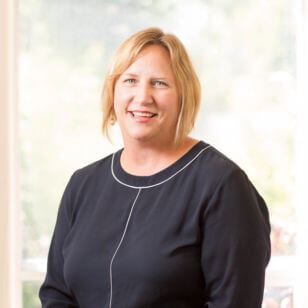 August 14, 2017 – Santa Cruz, California
Monarch Media, Inc. is pleased to announce the addition of Devta Kidd as Managing Director, GroupMind Products. Devta joins Monarch from IU Health in Bloomington, Indiana where she has led continuous improvement and change projects for the past several years.
In this new role Devta will be responsible for guiding and leading product strategy and business development for GroupMind products, recently acquired by Monarch Media, a leading global provider of custom eLearning and training solutions. She will work closely with GroupMind founder Ken Ketch, who will continue in a senior leadership role with the combined organization.
GroupMind offers a comprehensive toolset that leverages collective intelligence for strategic planning, organizational development, and change management. Now combined with the customized eLearning and training services offered by Monarch, a full suite of innovative personal and team effectiveness solutions can be delivered.
"Devta brings a strong understanding and passion for organizational improvement and efficiency and is a perfect fit to lead our team in growing the GroupMind product line, which nicely complements our core eLearning services," said Monarch CEO, Greg Flesher.
About Monarch Media:
For nearly 20 years, Monarch Media has been expertly delivering inspired and innovative e-learning, training, and workforce improvement solutions and is deeply committed to the power of education to improve lives and empower individuals.
SUBSCRIBE TO OUR eLEARNING NEWSLETTER