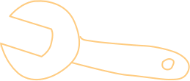 SOLUTIONS CONSULTING
CURRICULUM DEVELOPMENT
LEARNING CONTENT
LEARNING MANAGEMENT SYSTEMS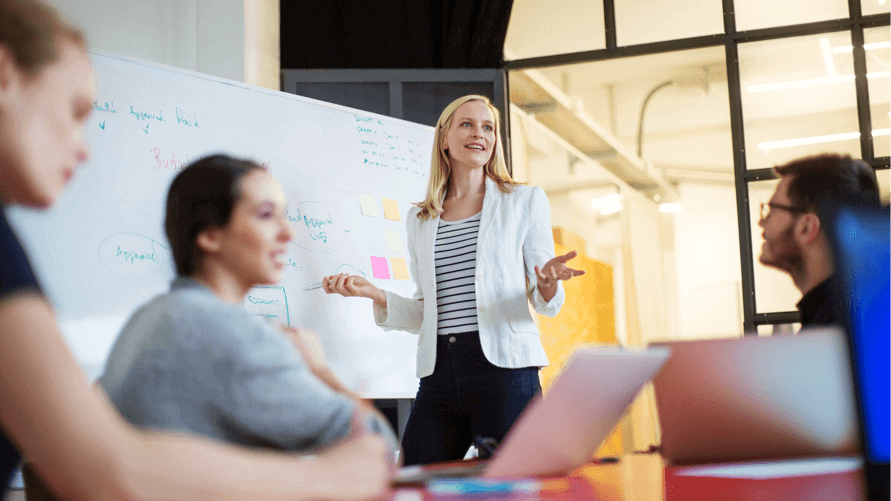 CURRICULUM DEVELOPMENT
Creating a successful online learning experience starts with defining the specific knowledge and skills you want your learners to acquire. We collaborate with you to understand your audience and clarify goals. We then design online courses and entire programs to optimize engagement and learner success.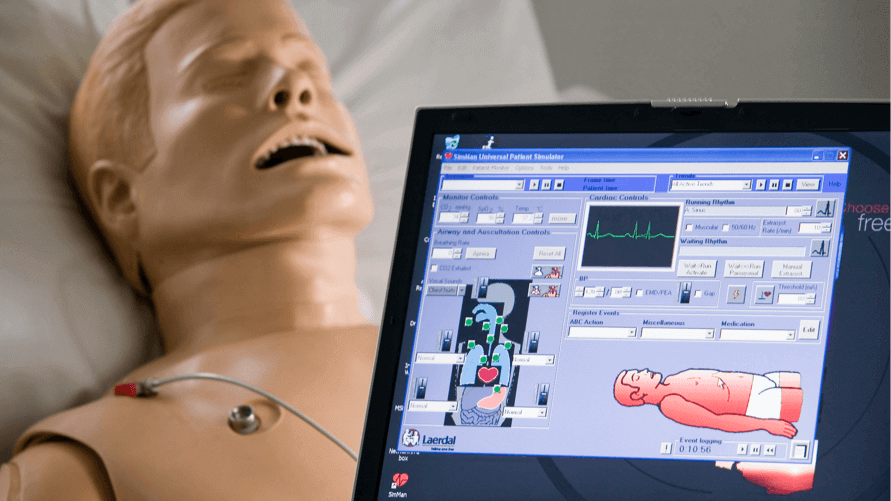 LEARNING CONTENT
Delivering a standout product to your market requires unique and innovative content that is instructionally sound and constructed for various learning styles. We utilize the latest technologies to deliver real-world experiences that utilize video, audio, animation, interactive scenarios, and games.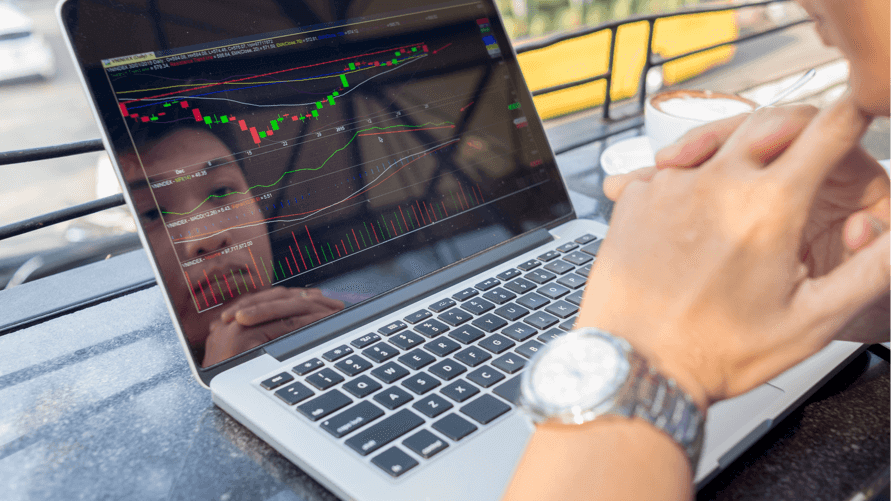 LEARNING MANAGEMENT SYSTEMS
Learning Management Systems make it easy for you to deliver educational content, administer training, track usage and report on results. Our expertise spans both academic and corporate systems with a focus on open source solutions.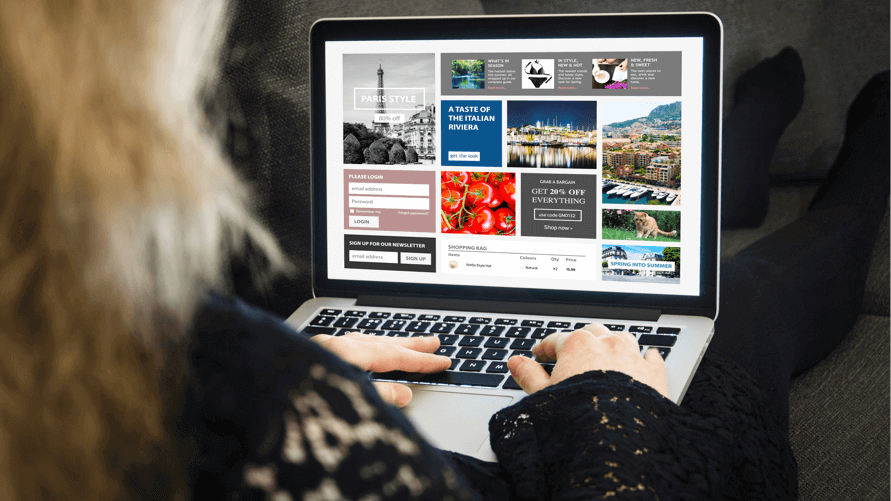 WEBSITES
We know best practices for delivering specialized educational and informational websites ranging from online digital libraries to collaborative learning communities. Our twenty years of experience across a wide spectrum of markets and technologies informs our approach. The result for you is a visually appealing, cost effective website, guaranteed to meet your requirements.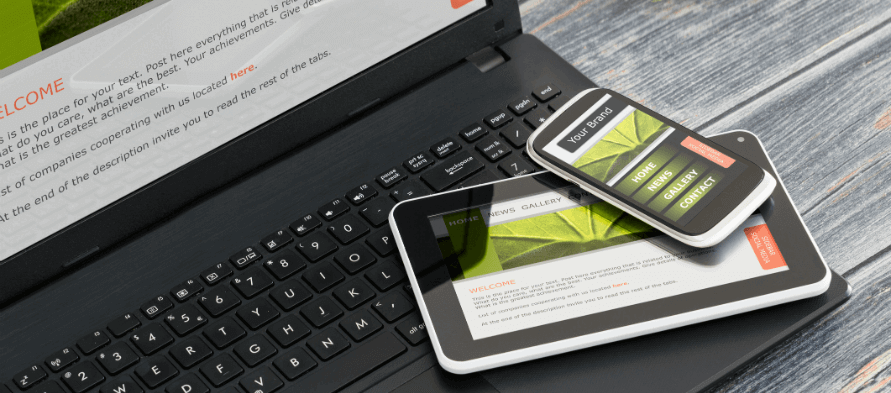 MOBILE
Without a doubt, mobile access must be a consideration in your planning. Regardless of whether it's a custom Android or iOS app, interactive digital tablet publication, or simply a responsive website, we can help.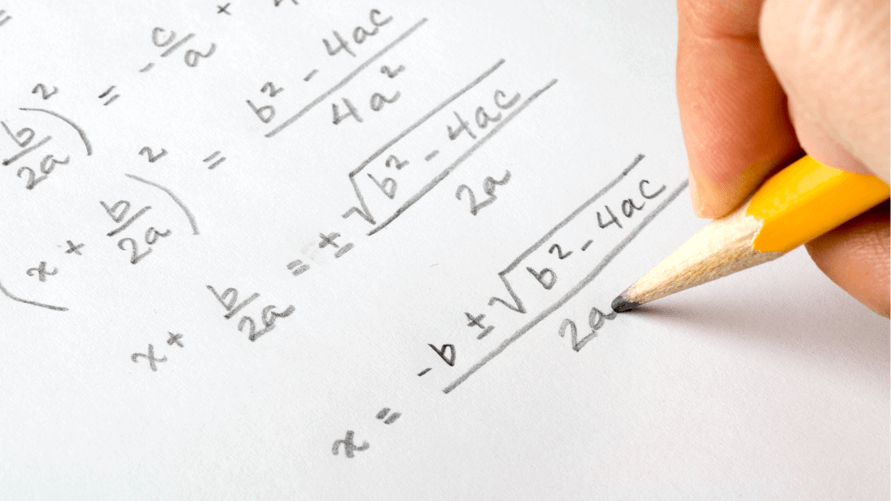 ASSESSMENT
No matter whether it's K-12, Higher Education, or a corporate certification program, developing assessments requires a diverse set of skills. You need everything from subject matter experts who can write the questions to programmers who can develop the algorithms.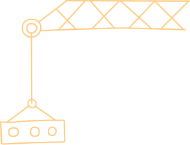 MARKET SEGMENTS
CORPORATE TRAINING
GOVERNMENT
AGRICULTURE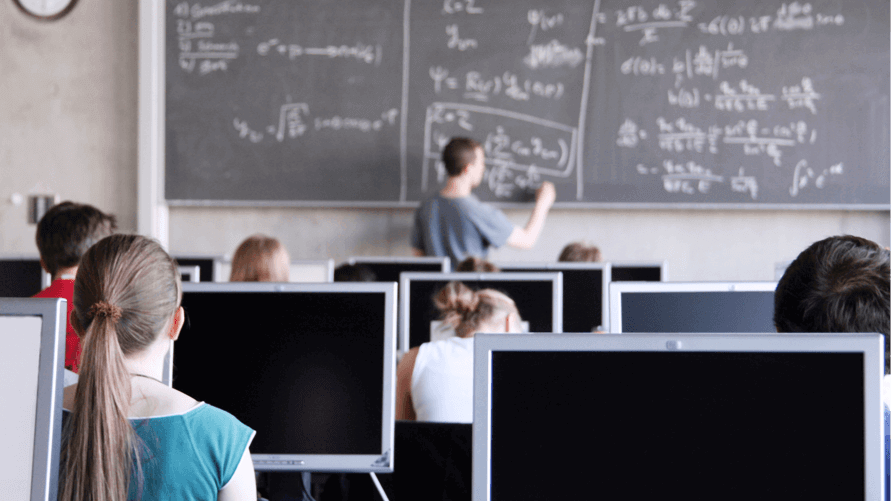 EDUCATION
Schools, colleges, and universities seek our expertise and collaboration in the development of commercial and open source content, online courses, and complete curricula.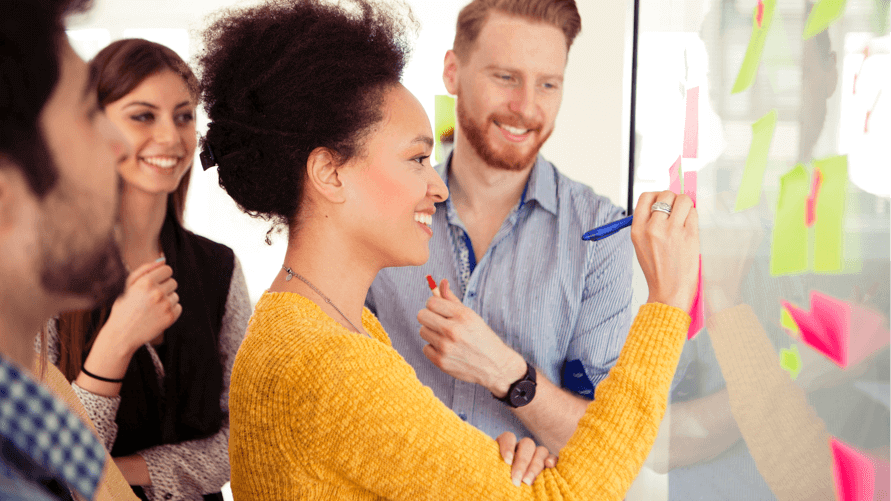 PUBLISHING
The largest educational publishers in the world rely on our expertise in instructional design, LMS integration, large-scale content migration, mobile app development, and technical project management.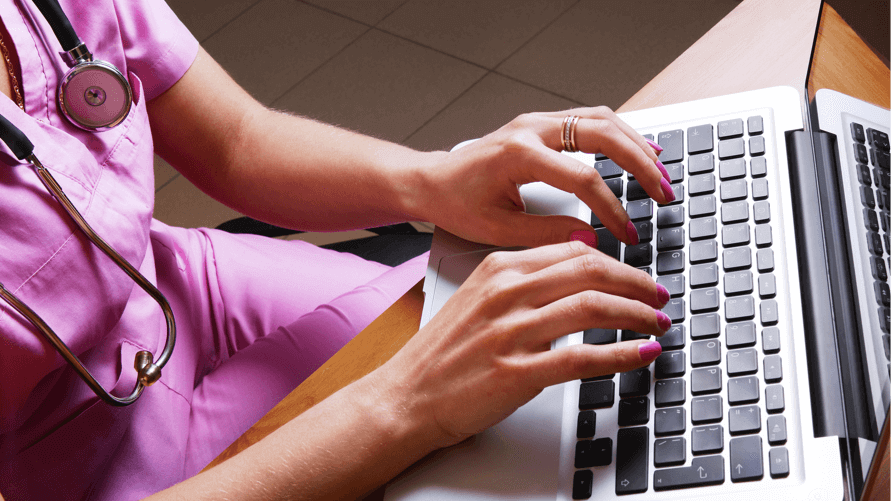 HEALTH CARE
Pharmaceutical companies, hospitals, public health agencies, and insurance companies rely on us to enhance their web presence, e-learning, and interactive marketing.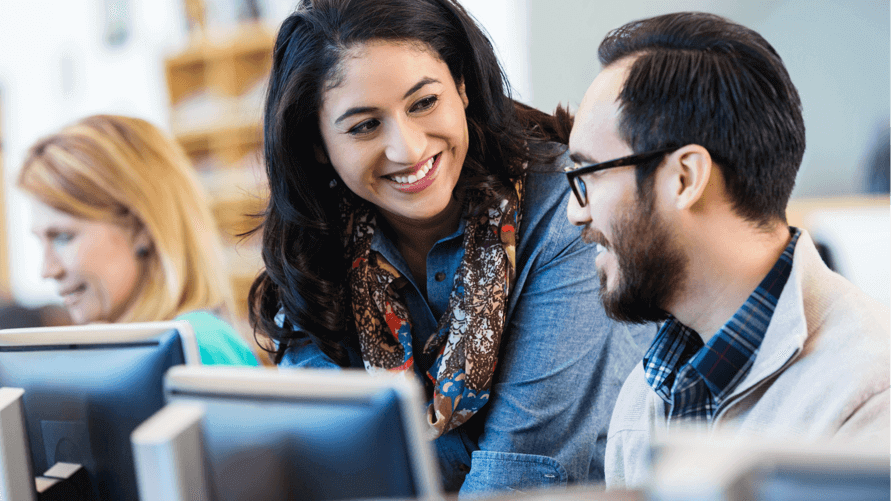 CORPORATE TRAINING
Competition is fierce. Companies with strong learning organizations succeed. We empower organizations to improve compliance, employee performance, and customer knowledge with tailored training solutions that empower smart decision-making, measure results, and maximize ROI.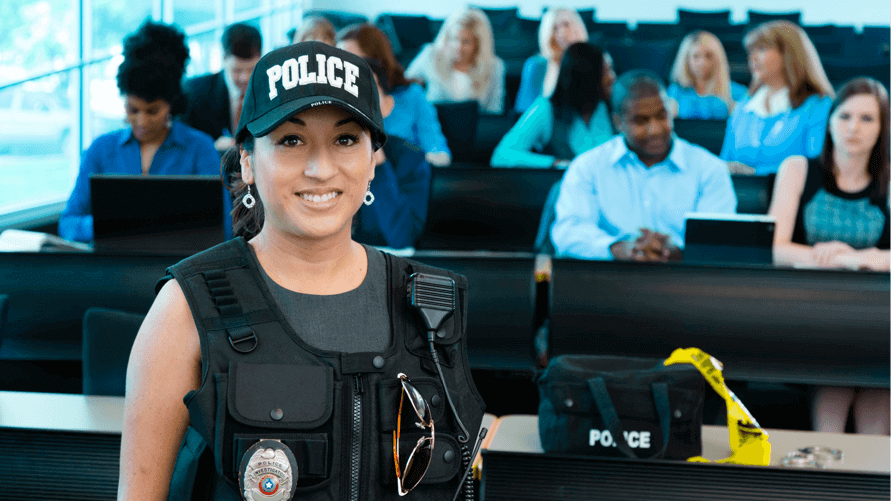 GOVERNMENT
Global, federal, state and local government agencies need efficient, cost-effective, and measureable ways to train employees and constituents. We develop intuitive, multimedia, scenario-based programs and LMS solutions that offer registrant account management, assessment, certification, reporting, and user collaboration.
U.S. General Services Administration
Contract #: GS-00F-232CA (00CORP – MOBIS/AIMS)
DUNS: 045758203
CAGE Code: 1VBQ4
Certified Small Business
NAICS Codes
Primary: 611430 – Professional and Management Development Training
Others: 423490, 511199, 512110, 518210, 541430, 541511, 541519, 541611, 541614, 561210, 611420, 611430, 611519, 611710, 923110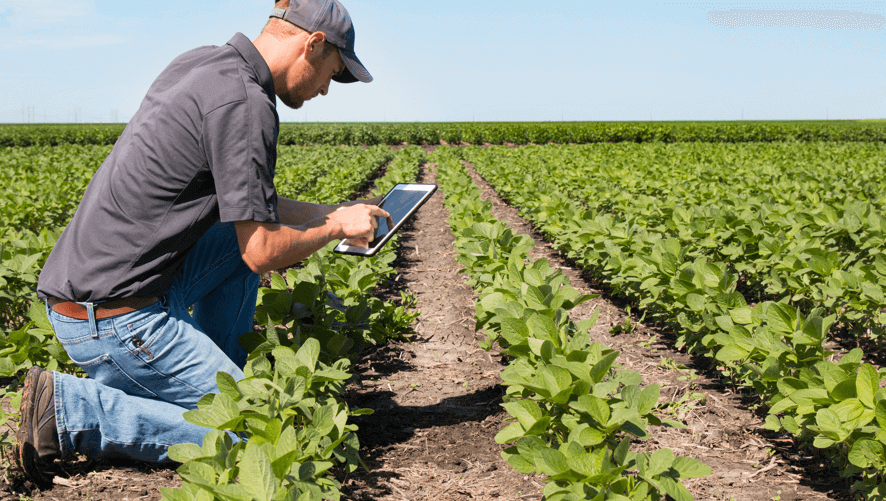 AGRICULTURE
We create partnerships with uniquely positioned organizations within vertical markets, such as Agriculture.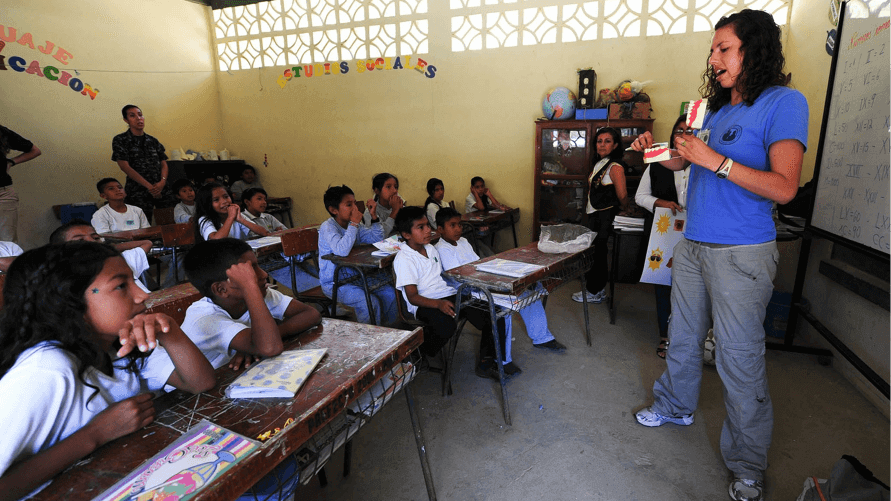 NONPROFIT
Nonprofits and NGOs have important missions and goals. Keeping key stakeholders, funders, employees, volunteers, and clients aware of their projects and initiatives is critical for on-going support. We assist nonprofits in developing creative training and outreach solutions, freeing time to focus on what they do best… serving their constituents.