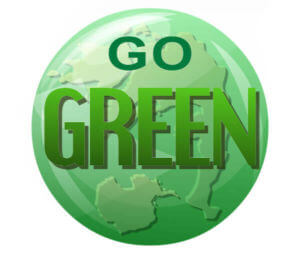 Monarch Media is proud to confirm its continuing tradition of contributing to environmental sustainability by operating as a carbon neutral business for the fifth year in a row.
"Purchasing carbon credits is something tangible we do to create a better world through the work we do," says Monarch Media Director, Corrina Dilloughery. "We hope others will join us. Every business can easily calculate their carbon footprint online."
Monarch Media has purchased carbon credits from COTAP.org. COTAP neutralizes carbon emissions through certified forestry projects in least developed regions which create income and livelihood for farming communities. By purchasing carbon credits, Monarch is contributing towards the removal of 42 tonnes of CO2 from the atmosphere, through projects in Limay Nicaragua, the Albertine Rift in Uganda, and the Khasi Hills of India.
About Monarch Media:
For over 20 years, Monarch has been expertly delivering inspired and innovative e-learning, training, and workforce improvement solutions and is deeply committed to the power of education to improve lives and empower individuals.
Contact:
info@nullmonarchmedia.com
831-457-4414
SUBSCRIBE TO OUR eLEARNING NEWSLETTER