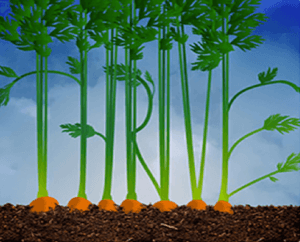 Almost all of the food you eat, material for the clothes you wear, and wood for the house you live in is produced by soil. In the latest game from My American Farm, Thrive, students gather information and use important tools to help the soil and water thrive on the farm.
In this interactive game, students learn how to identify healthy soil, develop strategies to improve soil quality, and how to enhance water quality to understand how soil is a vital part of the natural environment.
So get your hands dirty and view the latest game we completed with our partner Vivayic for the American Farm Bureau here.
SUBSCRIBE TO OUR eLEARNING NEWSLETTER