Open
Solutions.
Open
Minds.
For twenty years, Monarch Media has been a champion for educators, trainers, and anyone who aspires to learn. We collaborate and partner with public and private organizations across education, healthcare, and government to deliver exceptional digital products.
Our use of open source technology drives tailored solutions and innovation. Our exceptional commitment to inspire, create, deliver, and support drives our passion to open minds.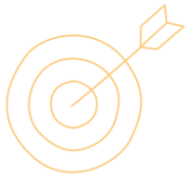 Our Approach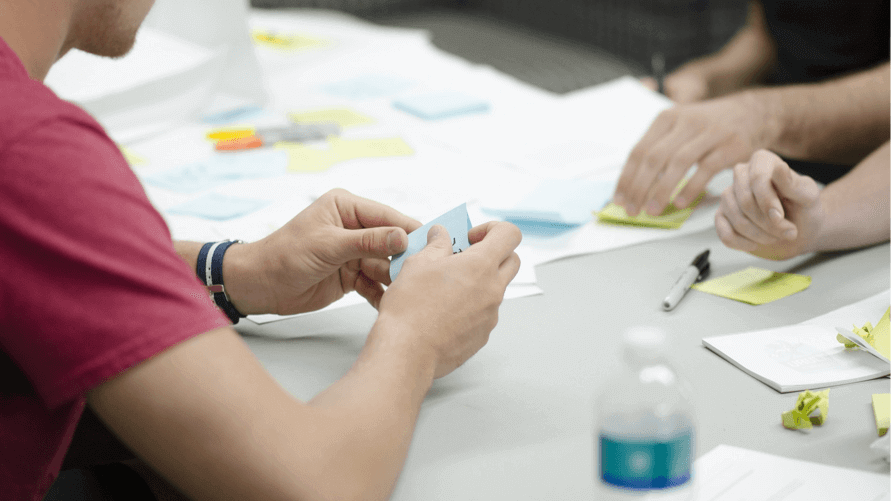 LISTEN AND FACILITATE
At our core, Monarch is a team of listeners. We ask a lot of questions. We strive to truly understand your audience, objectives, and success criteria. We offer expert guidance and when needed, push you to consider new ideas. When we're done, we celebrate your success. It means we've done a good job.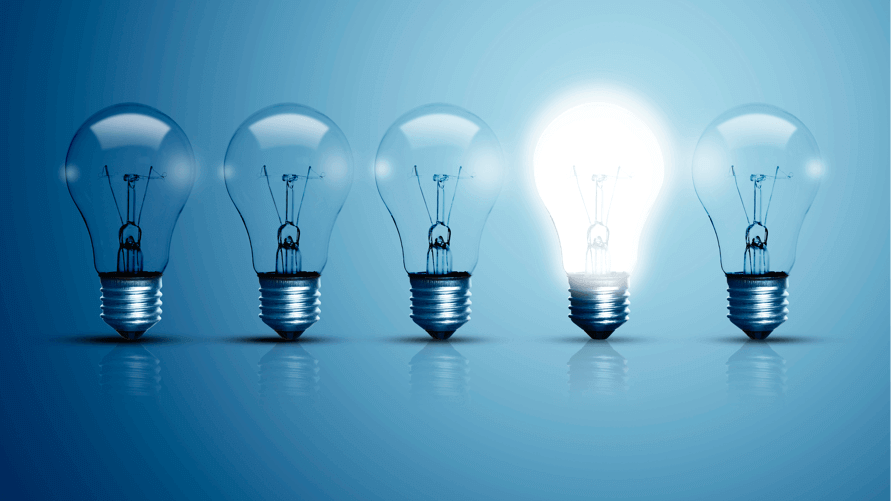 INNOVATE AND DELIVER
We know you have unique requirements. Doesn't that deserve more than an off-the-shelf cookie cutter approach? We think so. We've built a reputation on delivering to your specifications at a cost that validates the ROI. Building innovative solutions on time, on budget, and aligned with your goals means you will think highly of our work…and come back often. We do more than just build products. We build trust. We build relationships for the long haul.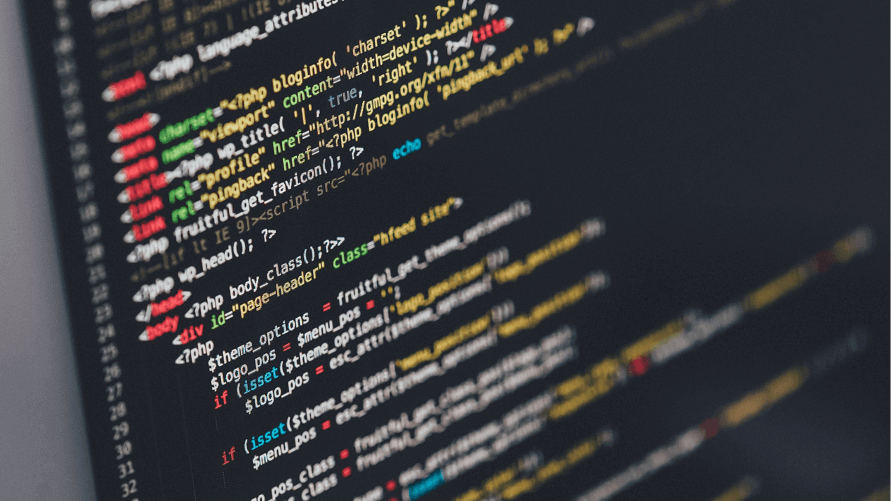 ADVISE ON TECHNOLOGY
Our broad global learning expertise across corporate, government, university, and non-profit accounts has shaped a clear vision for the technology we use. We know what works… and just as importantly… what doesn't. We support and encourage the use of open source options to keep project costs in line and empower your ownership over time. We stay abreast of emerging trends and translate those into real-world solutions.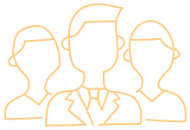 Our Team
Greg Flesher

Claire Schneeberger

Nandu Madimchetty

Chris Bush

Corrina Dilloughery

Nicki Nelson

Vanessa Cordeiro

Danielle Howarth

Christine West

Scott Blackwell

Geoffrey Montague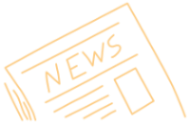 News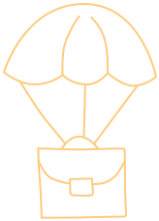 CAREERS
We hire exceptional people with skills in project management, instructional design, graphic design, web development, business development, quality assurance, and administration. Our employees are given the opportunity to grow/advance into new roles as well as to keep abreast of new technologies in the industry.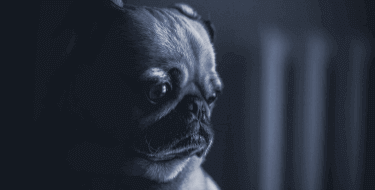 There are no openings at this time.
However, if you are interested in future opportunities with Monarch Media, please email us at .