ABOUT THE MONARCH MEDIA DIFFERENCE
Fanatical Devotion + Proven Learning Outcomes + Digital & Education Design + Full-service Approach = Awesome
Our clients know we offer them in-depth experience in a variety of industries and requirements. That's why some of them have been with us since we first opened shop more than 15 years ago.
We combine extensive experience in instructional and user-interface design with thorough knowledge of the supporting technologies that are critical to a successful deployment. Whether we're designing a course using adaptive learning, gamification, and behavioral and skills training, or we're developing a complete learning management system (LMS) that simplifies the administration of education and training programs, we'll work with you to build the best solution for your needs.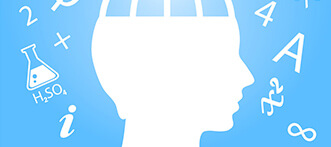 UNDERSTANDING YOUR LEARNER
The Monarch Media team starts every engagement by first understanding your learners and your objectives. We then identify the most effective strategies for achieving those objectives.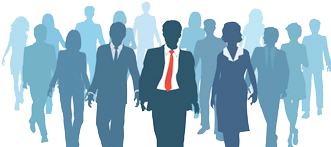 LONG-TERM RELATIONSHIPS
Our clients stay with us over the long term for a simple reason: We're committed to helping them reach their goals and we make every effort to provide great service and solutions.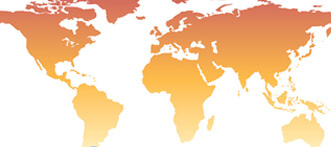 INTERNATIONAL TEAM
With offices in the United States and India, we offer flexible and cost-effective development and support teams that allow us to scale our services to meet your needs within your budget.